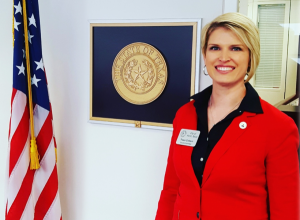 Dear Tarrant County friends,
It's important that I thank all of you who have encouraged and supported me in this campaign. This run for office has been my introduction to politics on a larger scale, and I have thoroughly enjoyed getting to know and work with so many good people.
I want to thank my wonderful husband and kids, who stood by me, never wavering. Without that foundation, I couldn't have taken the first step. To my husband, I also want to thank him for his significant financial backing of my campaign. This decision required not just an attitude of commitment, but some carefully considered plans to draw from our own long-term savings to make the campaign a reality.
I also want to thank my dad for always being there for me, helping me find my own success in life by sharing his wisdom, encouragement, and humor. And I so appreciate the significant loan he made to us up front to fund the campaign. It showed how much he believes in me, while also giving me the freedom to get on with the work of reaching voters.
Let me also thank my army of supporters and volunteers who kept this machine running. If you put a sign in your yard, followed me on social media, wore my shirt, or helped in any other way, I am incredibly grateful for your support. You came alongside me out of sheer belief in what we are trying to do, and I have been honored to work with you.
If you know my family, it will not surprise you to hear that while I am disappointed in the outcome of the election, my identity is rooted in something far greater than an election – my identity is in Christ. My family taught me their values, and my family – from my parents and cousins – have also made it clear that as believers, our identity and worth is already settled in Christ. And wherever He takes me next, I am ready to go.
This election has been a great experience, and I see it as my introduction to the Republican base of Tarrant County. I don't know what the next chapter for me will be, but I know it's coming. I look forward to serving the people of Tarrant County, whether in a volunteer, elected, or appointed capacity. I love my community, this is my home, and I will continue to offer my service where I am needed.
Before I close, let me extend my sincere congratulations to Wendy Burgess on her lead in the upcoming run-off election. Friends, I also hope you will give your prayers and support to all of our Republican Party nominees for the general election. Let's band together and be a powerful presence at the polls in November.
Thank you again for your support,
Trasa Robertson Cobern

Subscribe to my channel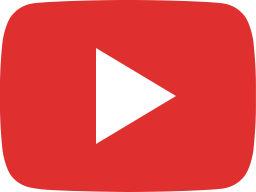 Voice for Property Tax Reduction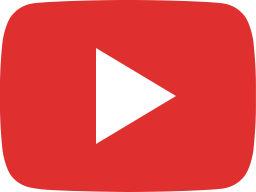 Voted for Tax Rate & Budget Reductions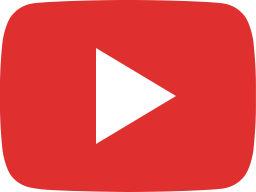 Vetted on Budgets on Hurst City Council & at Home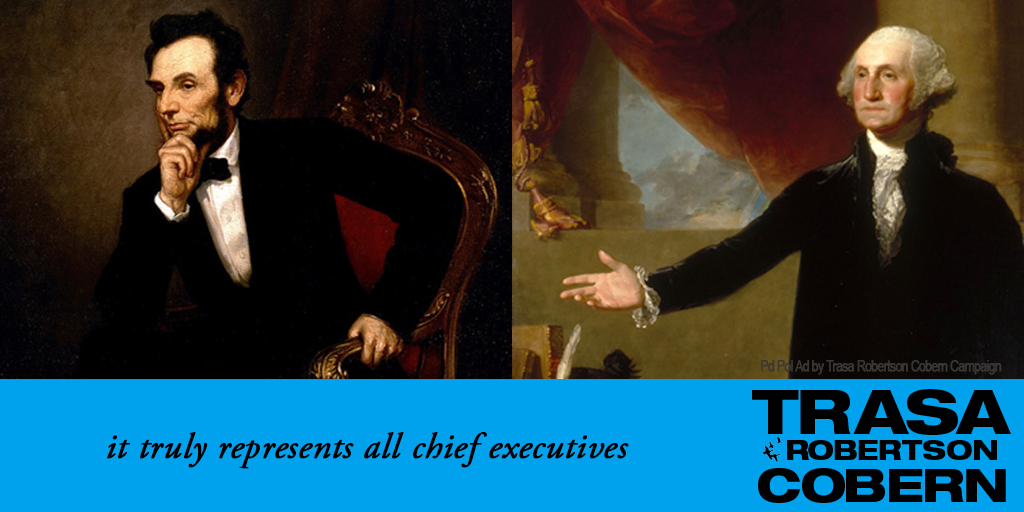 Today we celebrate Presidents' Day.  Designated as a holiday in 1885 in honor of George Washington's birthday, what we know commonly as "Presidents' Day" is still called "Washington's Birthday" by the Federal Government.  It falls on the third...
Service
As my father served in the Army, I have lived and traveled all over the globe. I could live and work anywhere, but I choose Tarrant County. It is an amazing community, with wonderful friends, incredible programs and a great location. Right now things are really good, but we are looking at a situation in the future where Hurst will be 100% built out.
News & Events
Check out what's happening with issues that may affect you, and events you can come join me at.