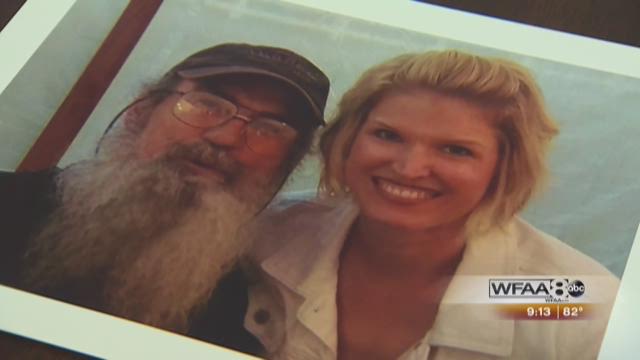 By the way, I would really appreciate it if you would take a minute to my Facebook Page and Follow @CobernTrasa.
Hello, I'm Trasa Robertson Cobern.
Thank you for taking the time to find out more about who I am and why I am asking for your vote to fill the unexpired term for Tarrant County Tax Assessor-Collector.
If you want to know more about my values, beliefs, and family, then please take a look at my Meet Trasa & Her Family page.
If you want the bottom line on how I will serve in the tax office, then below are my key points. I call them my 3×3 points.
My 3-point vow:
One, voice. I'll be the conservative voice you need to promote property tax reduction.
Two, voting record. My voting record on the Hurst City Council shows my ongoing commitment to property tax reduction.
And three, vetted. I'm vetted at home and on the City Council as someone who successfully runs a tight budget. I will continue to do so in the Tax Office, leading by example.
And my 3-point strategy:
One, efficiency to make sure that every single one of your tax dollars is used wisely.
Two, teamwork to assure excellence and accountability.
And three, integrity in overseeing the $3.6 billion dollars that runs through Tarrant County's Tax Office. That is a lot of taxpayer money, and every bit of it represents yours and others hard work and sacrifice. So, attention to detail and stewardship is paramount. I realize your vote is based on 100% trust with your money.
First – Voice
Skyrocketing property taxes are the #1 concern among Texas taxpayers, and if elected, I will use the voice of the Tax Assessor for the 3rd largest county in our state to speak up for the people and work with Austin and others for real solutions. Publicly and privately, you will find that I am a true conservative, through and through. From the 2nd amendment to pro-life to fiscal decision-making, I am as conservative as they come. As the daughter of a career Army soldier serving all over the world, I learned the importance of service and patriotism, and living abroad taught me first-hand that the conservative principles my family held were true. Since "birds of a feather flock together" (pun intended), and my father is Duck Dynasty's "Uncle Si," it's clear that I come from a very conservative family. As a Robertson, I can tell you that our family is close. And while I didn't go into the family business, we definitely share the same conservative principles and moral values.
Our family's willingness to use our voice for conservative causes is strong, as evident in the last presidential election, where my family and I stood up in support of Trump. Willie spoke at the Republican National Convention and was called up by Trump himself at a rally. And Phil was interviewed repeatedly (two examples, here and here) about Trump. You'll notice that Phil brings in the Gospel wherever he can, and you can read my personal testimony that I shared on Valentine's and Ash Wednesday, here. I'm proud of my family's political presence and, more importantly, their commitment to honoring the Lord in all they do.
Second – Voting Record
Informed voters want to know about a candidate's voting record. As a Hurst City Councilwoman, I have managed the budget process and understand how spending and rates contribute to the tax burden on citizens. I have a solid understanding of government budgeting and the domino effect of decision-making. That's why I consistently voted to reduce the tax rate for my constituents. Over two years, my voting record supported an almost 3-cent cut; that's almost 2 cents more than any other candidate in this race accomplished during their city council service.
Accordion Test
Don't know how this works